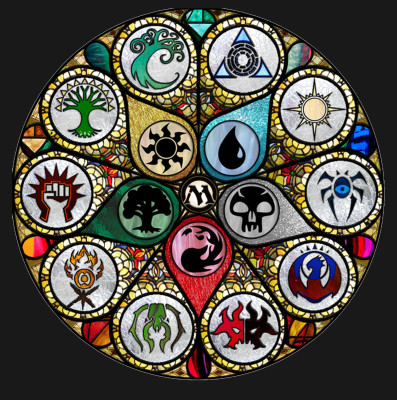 Magic: the Gathering
Magic: the Gathering is simply the greatest collectible card game I've ever seen. As one of the mighty Planeswalkers, draw mana from the land itself to summon creatures and cast spells to defeat your opponents. With new sets of cards coming out every two months, nothing else even comes close to the endless number of variations possible in this genre-defining game.
Either you already know everything about Magic, or you owe yourself an important gaming experience. I cannot even begin to count the number of gaming lessons I learned while playing this game. There are so many different levels of mastery, so finding an entry point can be difficult, but absolutely worth your time.
I can't even imagine what the gaming industry would be like without Magic. I'm not kidding even in the slightest.
More Information:

Places to Buy:
Episodes featuring this game
Posts featuring this game